Professional Service
Always on time and on budget. You can count on us to deliver what we say, on time. We vigorously communicate with our customers.
Guaranteed Work
We guarantee our work. Our work is our reputation and we go the extra mile for our customers to make things right, every time. We stand behind our work.
Environmentally Friendly
We help contribute by using recycled tires in some product mixes and help companies achieve new cooling standards with our white roof products.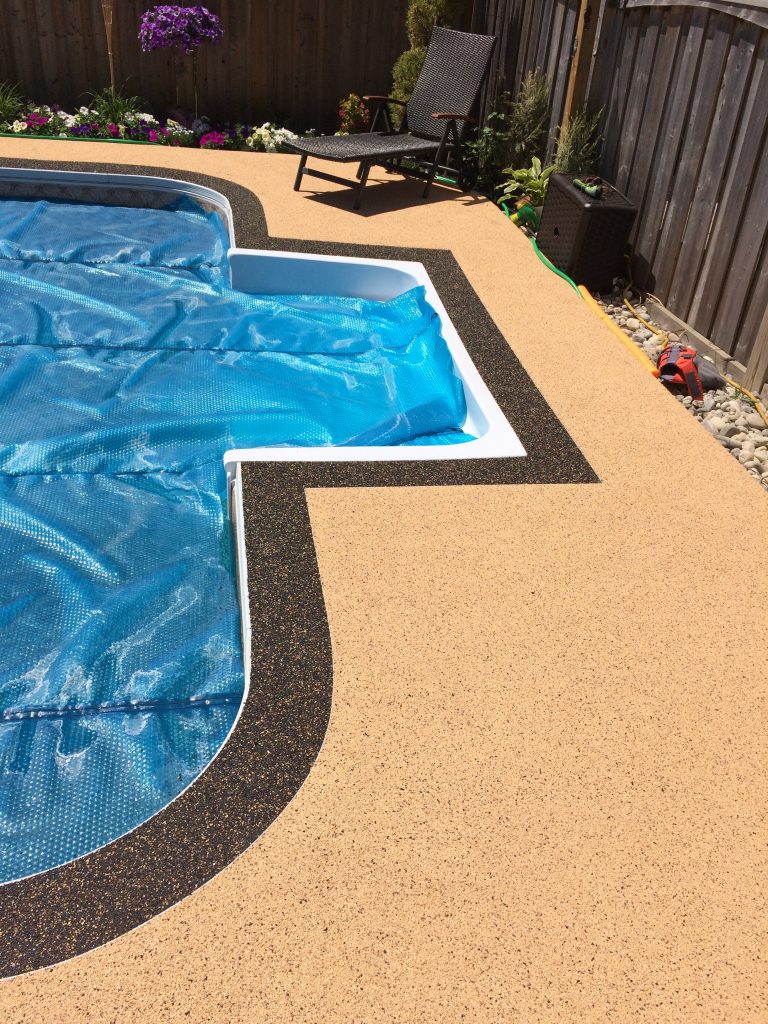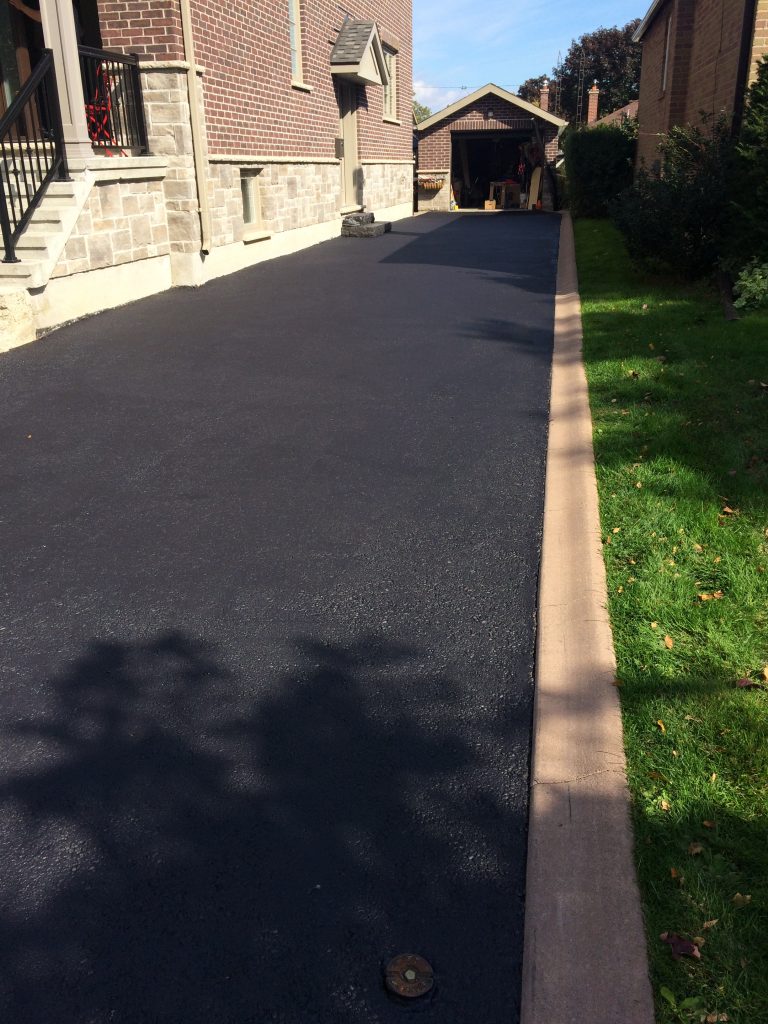 Our History
Sierra Surfaces
Servicing Sierra Stone for over 34 years. We also supply and install Rubber Stone, Driveway Steel, ArmourTop and Hyperseal product lines.
Our primary focus is the covering and repair of existing solutions on concrete and other surfaces.
We handle residential and commercial business covering concrete, asphalt and many other surfaces. Our binders and compounds are second to none and we stand behind our work.
Experienced
Our services range from residential to commercial. Our focus is refinishing
and resurfacing with new materials on existing foundations.